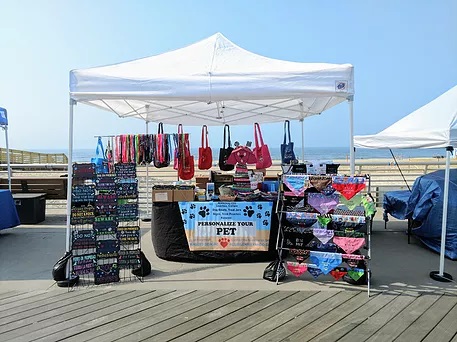 WANT TO TOUCH IT,  FEEL IT and SEE IT LIVE?  
---
Come on down and visit us at a local craft fair or festival!
———————————————————————————————————————————–
Fairs in the summer months slow down due to the heat so during this time we gear up for fall!  Stay tuned for the postings of the fall events which should start right after Labor Day and go strong till November!
You can always order online or if local, stop down at Devoshion in the Walt Whitman Mall where you will see my stuff as well as lots of other stuff from local artists.  Its a great place to visit!!
Argyle Lake Craft Fair
Sunday – 9/12/21
9:00-5:00
(rain date Sunday – 9/19/21)
250 West Main Street
Babylon, NY 11702
The long awaited Argyle Craft fair is back!   Over 200 vendors, all handmade and specialty foods gather on the beautiful grounds of Argyle Lake Park.  Biggest and most popular craft fair on Long Island!
RETAIL STORE IN HUNTINGTON, NEW YORK
Our products are also available for sale at
Devoshion: Creators with Compassion
and the home of Local Artisans of New York, located at the Walt Whitman Shops in South Huntington (160 Walt Whitman Road, #1101, Huntington Station, NY).