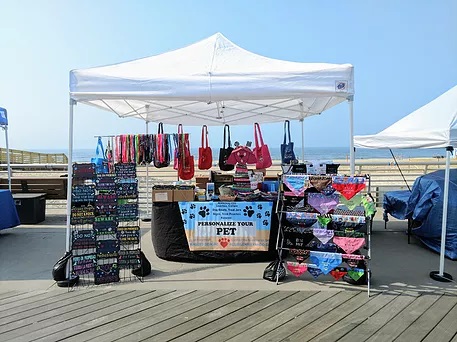 WANT TO TOUCH IT,  FEEL IT and SEE IT LIVE?  
---
Come on down and visit us at a local craft fair, street fair or festival!
———————————————————————————————————————————–
So the 2022 season  has come to an end.  We will be back in 2023 starting in March with the amazing Pet Expo!  In the meantime, shop here online, or reach out to me with any questions you have!!  Stay tuned…2023 is going to be amazing!   Can't wait to see you all again!
March 4-5, 2023
Suffolk Federal Credit Union Arena
Saturday-Sunday 10:00-5:00
Brentwood College Campus
1001 Crooked Hill Road, Brentwood, New York
Bring the family and your leashed dog to come experience the Pet Expo.  Dogs, Cats, Reptiles, live shows and demonstrations, Lure Course for your dog to try  and lots of vendors selling dog products and various other items.